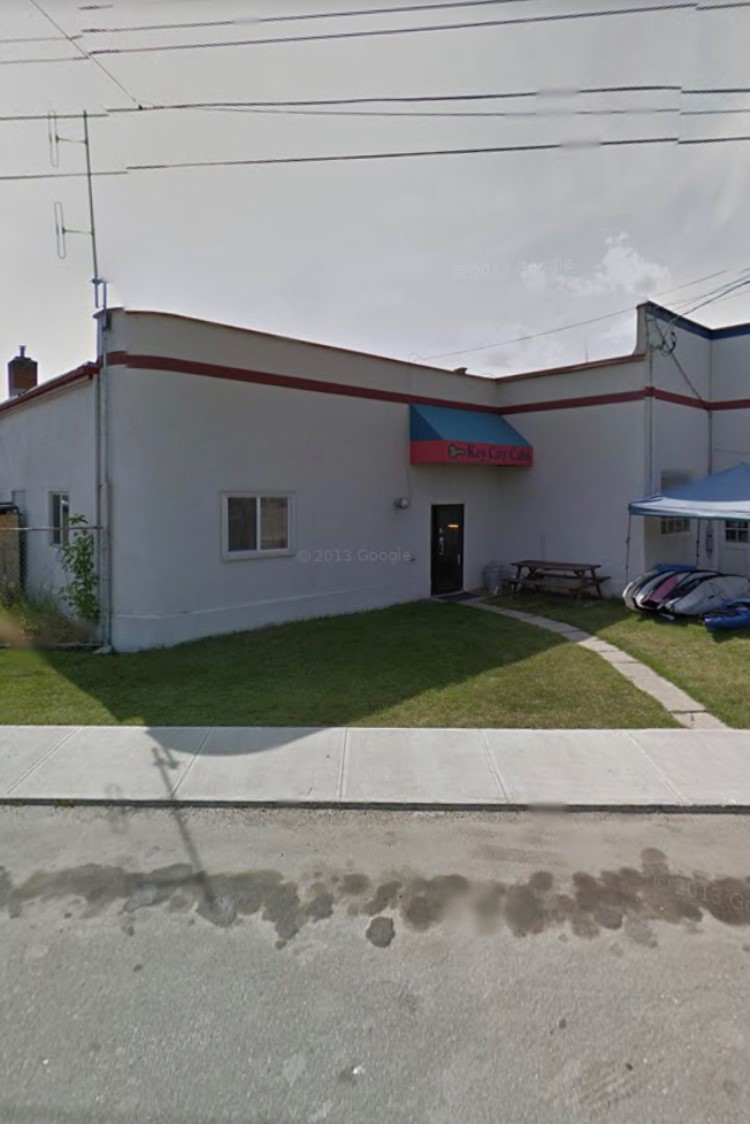 Reliable ground transportation in the city.
Get where you need to go with Key City Cabs Ltd. Our taxi service in Cranbrook is available 24 hours a day. Whether your destination is the office, the airport, or home after a fun night out, we'll get you there with fast, friendly and reliable cab service.
Sometimes public transportation or carpooling just won't cut it. At Key City Cabs we carry our passengers from point A to point B in comfort and style. Whether you call to arrange your travel in advance, or you call at the last minute, our professional drivers will be there when you need them, 24/7.
In addition to our standard cab service, we offer timely airport transportation. Whether your trip is for business or pleasure, leave the hassle of driving behind you and enjoy the ride with Key City Cabs.
Need to get somewhere? Call us to book cab service today.
113-5TH Avenue South Cranbrook BC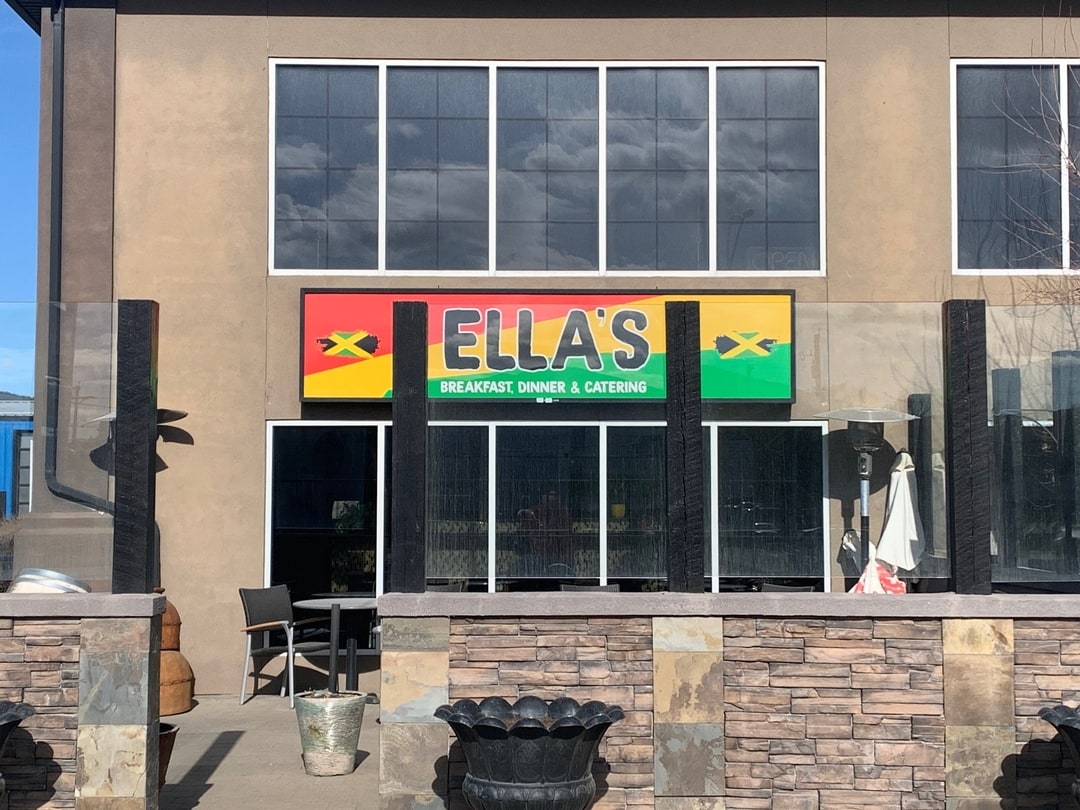 Cranbrook's Authentic Jamaican Restaurant
ELLA'S is a locally operated eatery inside the Best Western Hotel Cranbrook. We serve breakfast, summer lunches as well as a Jamaican Infused Dinner.
1019 Cranbrook Street North, Inside the Best Western Hotel
We know what it takes to get a business and it's brand to the forefront of their industry.
If what you are currently doing does not feel like its working let the Brand Scrubbers team take the lead in cleaning up your branding and online presence.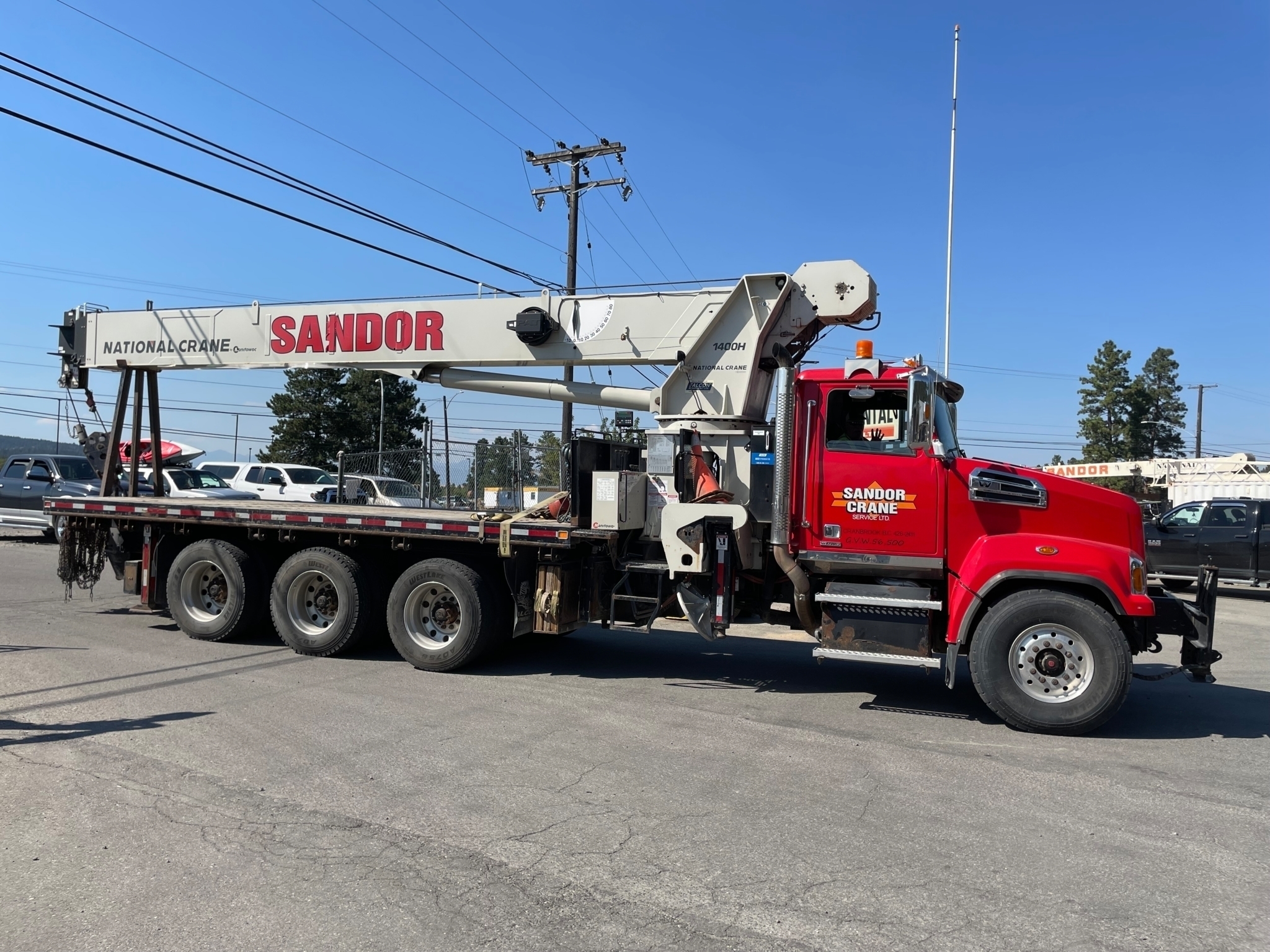 Equipment rental agency in Cranbrook, British Columbia
Established in 1970, Sandor Rental Equipment Ltd. provides residential, commercial and industrial clients with a staggering number of equipment options. This family-owned company offers equipment rentals in Cranbrook, from nail guns, zoom booms, skidsteers and excavator rentals. Stay productive and avoid delays by getting the right equipment for your job or project.
New Dawn Developments Ltd.
New Dawn Developments is proud to be a full design-build company, meaning we draw plans and build your home.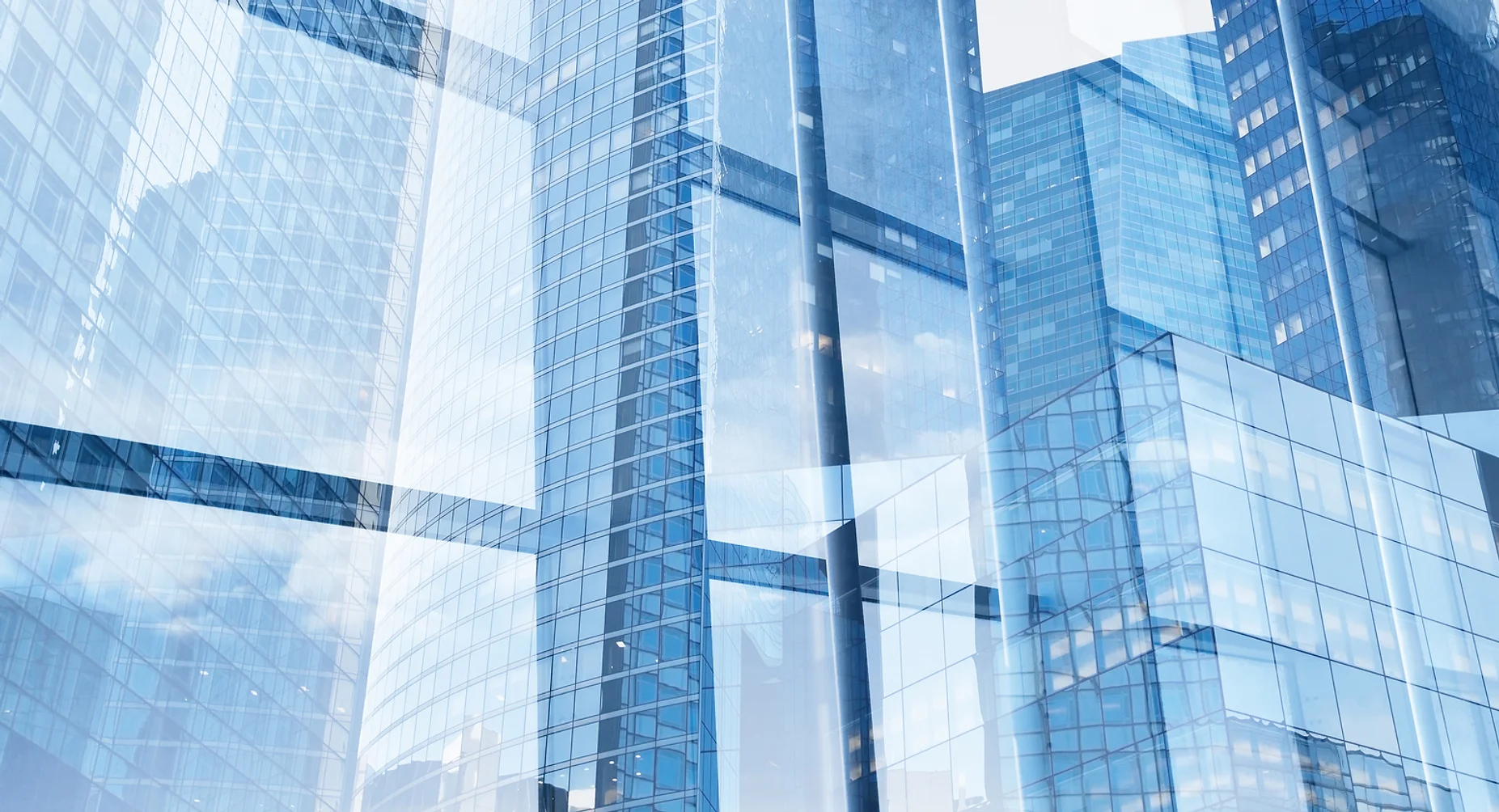 SolComm Technologies Inc.
We offer the best prices of 2-way radios and satellite phones rentals GUARANTEED.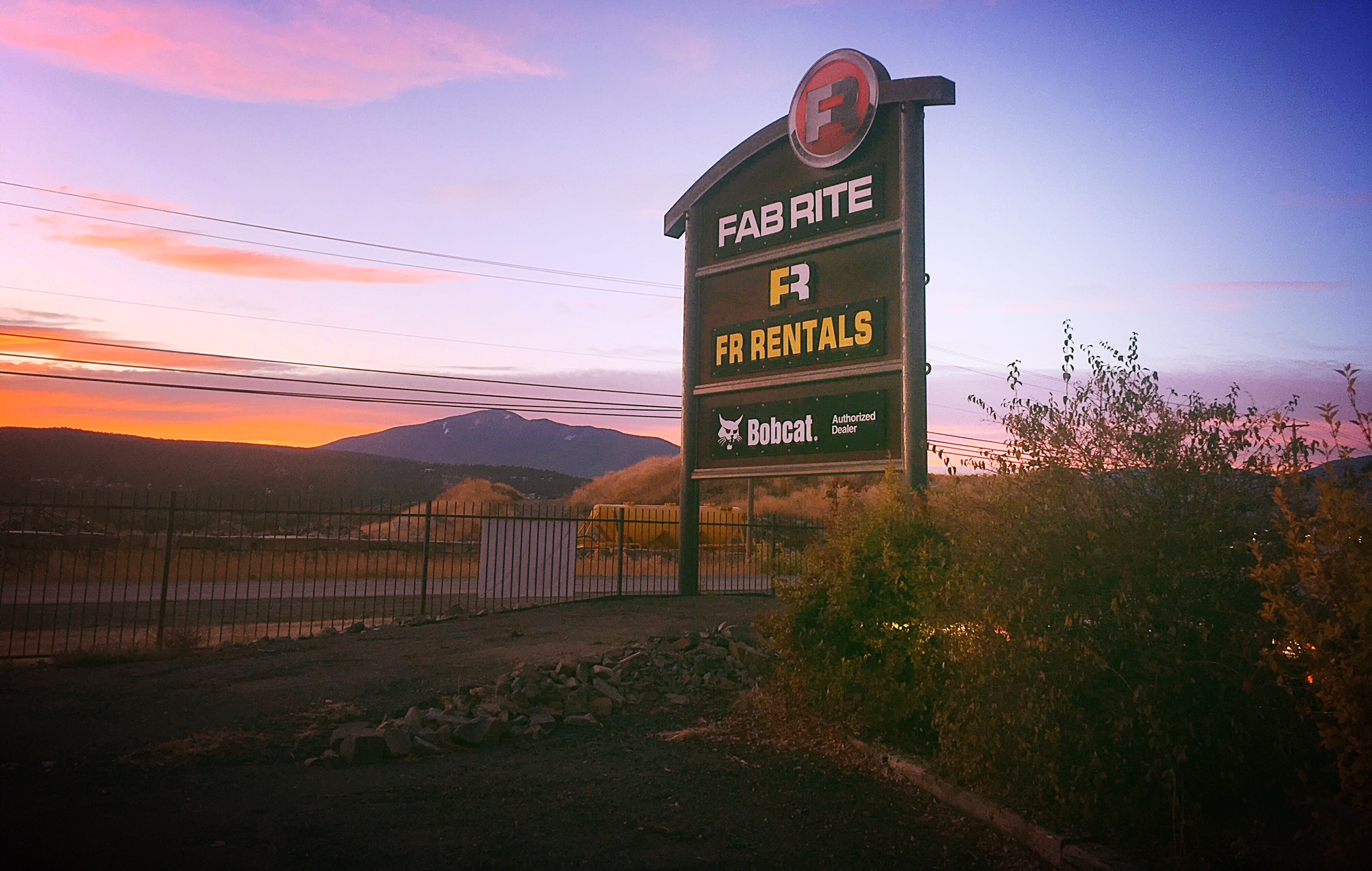 Certified steel fabrication company
We've built sawmills and have supplied custom fabricated equipment to Canada's largest diversified resource company. Our complete range of services includes piping, machining, sandblasting and project management. We have experienced field crews and employ the best millwrights, welders, fabricators and equipment operators.