Congrats to Wendy Bjordal of Cranbrook winning the $100 Gift card for Save On foods, And a Special thank you to Ted Murrell, Store Manager for Donating the card for this event Thank you all for your support.
The winner of the Iphone 13 pro John Wallace from Calgary AB. Congratulations and thank you very much for your support.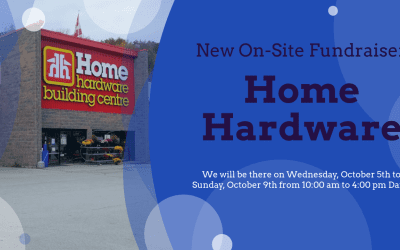 We will be doing a fundraising event at the Cranbrook Home Hardware. We will be there on Wednesday, October 5th to Sunday, October 9th from 10:00 am to 4:00 pm Daily. Look forward to seeing you there and thank you in advance for your support.